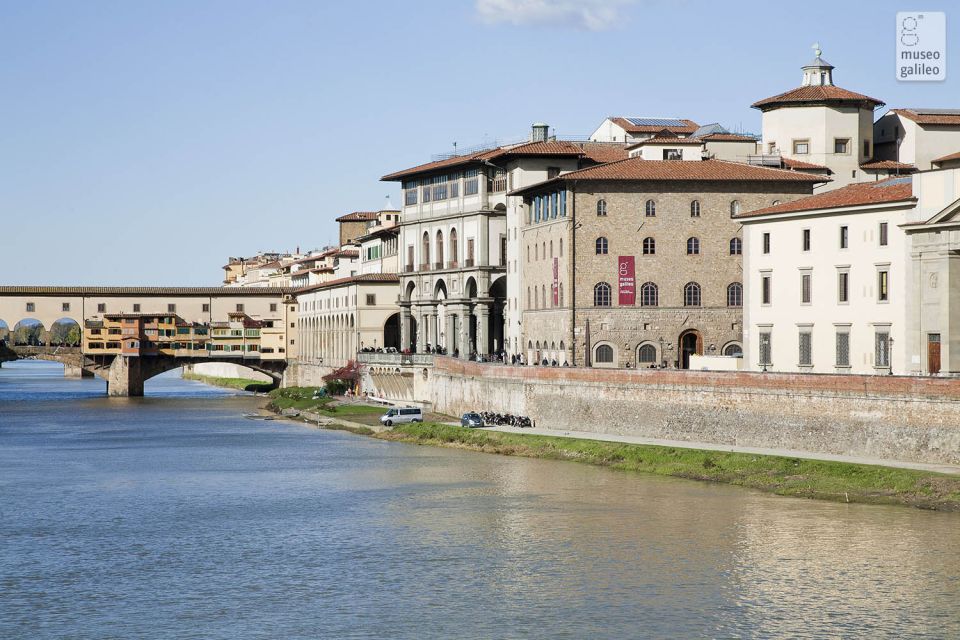 The Museo Galileo, located in Florence, is a treasure trove of scientific history and innovation. This establishment is dedicated to the promotion and dissemination of scientific knowledge, with a particular emphasis on the contributions of Galileo Galilei, one of the most influential figures in the history of science.
Entrance Fees and Hours for 2023
As of 2023, the entrance fee for adults is 10 Euros, while children and group members are charged 6 Euros. Children under 6 years of age can enter the museum free of charge​​. The museum's opening hours are as follows: on Mondays, as well as from Wednesday to Sunday, the museum is open from 09:30 to 18:00. On Tuesdays, the museum operates from 09:30 to 13:00. Please note that the ticket office closes 30 minutes prior to the museum's closing time. The museum remains closed on the 25th of December 2023 and the 1st of January 2024.
Collection and Exhibits
The Museo Galileo houses an array of exhibits that shine a light on the evolution of scientific thought and technology. Visitors can explore a rich collection of scientific instruments dating back to the Renaissance period, many of which were used by Galileo himself. The museum's exhibits span various scientific disciplines, including astronomy, chemistry, physics, and natural history, demonstrating the interconnectedness of these fields. The museum also hosts rotating exhibitions and workshops, providing visitors with opportunities to delve deeper into specific scientific themes and ideas.
The museum's highlight is undoubtedly the collection of Galileo's original instruments, which offer a fascinating glimpse into the scientist's work and thought processes. These artifacts include his telescopes, which revolutionized our understanding of the cosmos, and his thermoscope, a precursor to the modern thermometer. These items not only showcase Galileo's innovative spirit but also underscore the significant scientific advances made during his time.
Exploring the Museo Galileo offers an enriching experience for both science enthusiasts and those with a general interest in history and culture. The museum serves as a testament to the enduring impact of scientific discovery on our understanding of the world and our place within it.
Tuesday
9:30 am - 1:00 pm
Wednesday
9:30 am - 6:00 pm
Thursday
9:30 am - 6:00 pm
Saturday
9:30 am - 6:00 pm