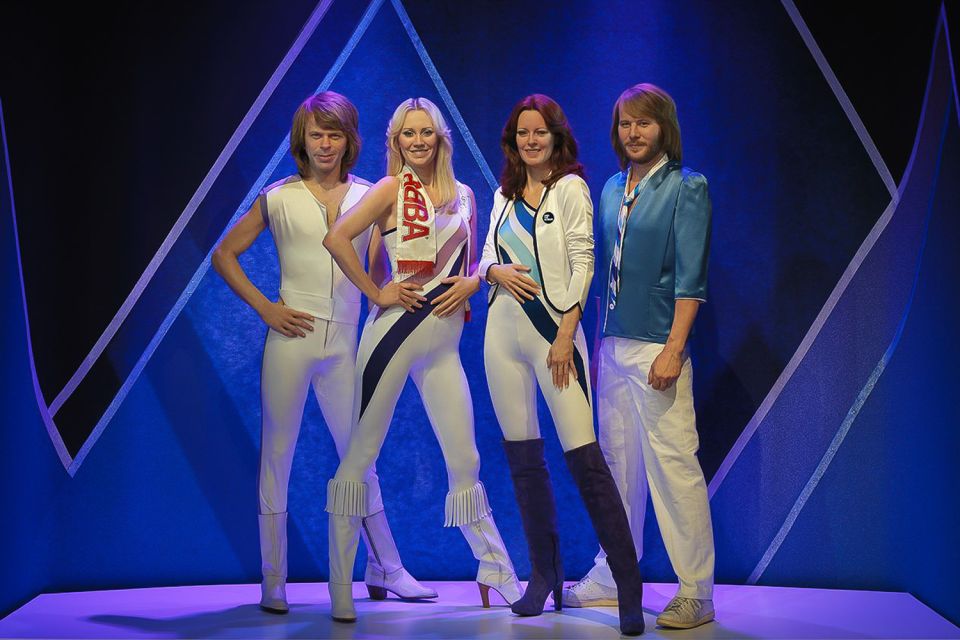 ABBA The Museum, a remarkable homage to one of the world's most iconic music groups, offers a variety of ticket prices tailored to different age groups and categories. Adult entry costs 19.75 EUR, while a child aged between 7-15 years can enjoy the experience for 7.75 EUR. There is also a special concession for students, who can gain access for 17.15 EUR. Importantly, the student ticket requires a valid student ID to be presented at the entrance, regardless of the country of origin.
The Museum operates under specific hours that vary depending on the time of year. From May 1st to May 31st, and again from September 1st to December 23rd, the museum opens its doors from 10 AM to 6 PM. The summer months, specifically from June 1st to August 31st, offer extended hours, with the museum remaining open from 10 AM until 8 PM. Notably, the museum recognizes the festive period with special timings. On both Christmas Eve and Christmas Day, December 24th and 25th respectively, the museum is open from 10 AM to 3 PM.
A Walk Through ABBA's Timeline
ABBA The Museum is more than just a tribute to one of the most successful pop groups in history; it's a vibrant and interactive experience that encapsulates the nostalgia, creativity, and the essence of ABBA. Located in Stockholm, Sweden, this museum allows fans to dive into the world of the four talented Swedes who took the world by storm.
The journey of ABBA began with the formation of the band in 1972. ABBA The Museum offers a nostalgic walk down memory lane, chronicling the early days of the group. Did you know the name ABBA was an acronym formed from the first letters of each member's name?
International Stardom
From winning the Eurovision Song Contest in 1974 to chart-topping hits like "Mamma Mia" and "Dancing Queen," ABBA's meteoric rise to fame is well documented in the museum.
The band's split in 1982 marked the end of an era. ABBA The Museum delves into the emotions and reasons behind this monumental decision, providing fans with a deeper understanding.
Exploring the Exhibitions at ABBA The Museum
Interactive Displays: ABBA The Museum is alive with interactive displays that allow visitors to engage with the music and personalities of the band. Want to perform on stage with holograms of the band? You can do it here!
Costume Gallery: The iconic costumes of ABBA are showcased in all their glittering glory. The museum's collection includes outfits worn during concerts, video shoots, and public appearances.
Recording Studio: Step into ABBA's world by visiting the recording studio. A unique experience that offers a peek into the creative process of the band.
Monday
10:00 am - 8:00 pm
Tuesday
10:00 am - 8:00 pm
Wednesday
10:00 am - 8:00 pm
Thursday
10:00 am - 8:00 pm
Friday
10:00 am - 8:00 pm
Saturday
10:00 am - 8:00 pm
Sunday
10:00 am - 8:00 pm
The Vasa Museum, a prominent tourist destination, has specific pricing and operating hours that vary throughout the year. From October to April, which is considered the low tourism season, […]
Skansen Open-Air Museum

0 km
The Skansen Open-Air Museum offers a holistic cultural experience, incorporating the Baltic Sea Science Center and the Children's Zoo. Valid for an entire day, the entry tickets provide an […]