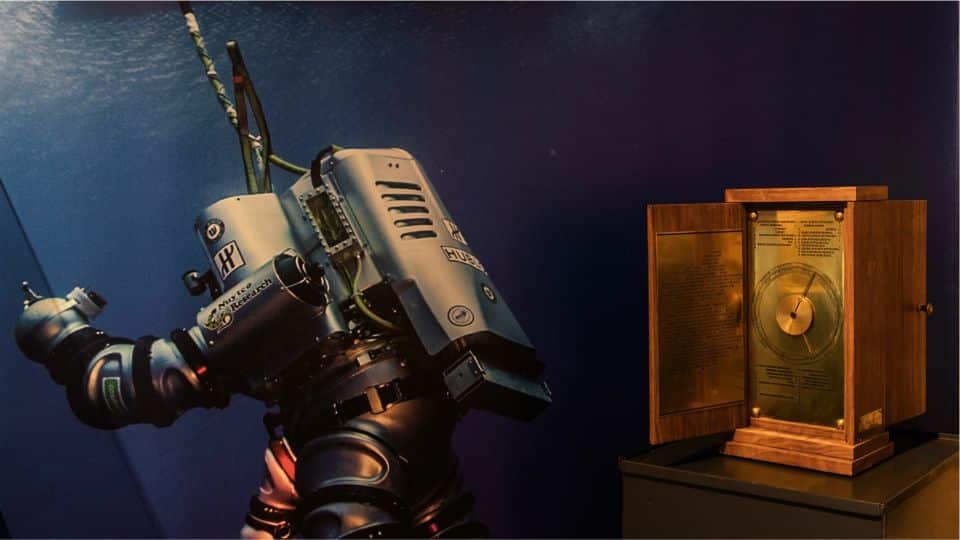 The general admission fee of Herakleidon Museum of Ancient Greek Technology is €7, with a reduced fee of €5 for certain categories of visitors (likely students, seniors, and other groups). Guided tours are also available at a cost of €12 per person, but pre-arrangement and reservation are required.
Your ticket encompasses a self-guided tour that takes you through the historical epochs of Ancient Greek technology. Please note, hotel transfers are not included. Redeem your ticket at the museum's primary establishment at 16 Herakleidon Street. The secondary building is situated at 37 Ap. Pavlou Street, a short 150 meters stroll from the first.
The museum is nestled in the charming district of Thisseio, in close proximity to the main entrance of the Acropolis. Access the museum conveniently on foot, providing an excellent starting point for further explorations of the area.
Journey Back in Time to the Cradle of Modern Civilization
Experience an immersive journey through time at the Herakleidon Museum. As a distinguished hub of learning, this museum unveils the captivating technological prowess of the Ancient Greeks. The exhibits provide an opportunity to marvel at the genius of an ancient civilization whose ideas still reverberate in our modern world.
Unveil the Mysteries of the Ancient Greeks' Technological Genius
Embark on a riveting exploration of the unique technological advancements of the Ancient Greeks. At the heart of the journey is the awe-inspiring Antikithira Mechanism. Often hailed as the world's inaugural computer, this artifact uncovers the Greeks' advanced understanding of mechanisms and computation.
Witness the Evolution of War Techniques Through Technological Artifacts
The Herakleidon Museum houses a fascinating collection of technological artifacts that elucidate the evolution of war techniques in ancient Greece. These objects of antiquity bear testimony to the intricate strategies and formidable power of the Greek warriors.
Immerse Yourself in an Interactive Center of Science
The Museum Herakleidon has metamorphosed into an engaging platform of science. Our exhibits delve into the interconnected triptych of science, art, and mathematics. Through these enlightening displays, discover the Ancient Greeks' remarkable prowess in handling intricate data and creating ingenious structures and objects.
Uncover a Decade of Rich History and Evolution
Over the first decade of its existence, the museum laid its foundation on artistic activities. It hosted exhibitions featuring the masterpieces of renowned artists such as Toulouse-Lautrec, Edgar Degas, Edvard Munch, and Sol LeWitt. Today, it has grown beyond its artistic roots, making it a must-visit attraction for any inquisitive minds touring Thisseio.
Monday
10:00 am - 5:00 pm
Tuesday
10:00 am - 5:00 pm
Wednesday
10:00 am - 5:00 pm
Thursday
10:00 am - 5:00 pm
Friday
10:00 am - 5:00 pm
Saturday
10:00 am - 5:00 pm
Sunday
10:00 am - 5:00 pm